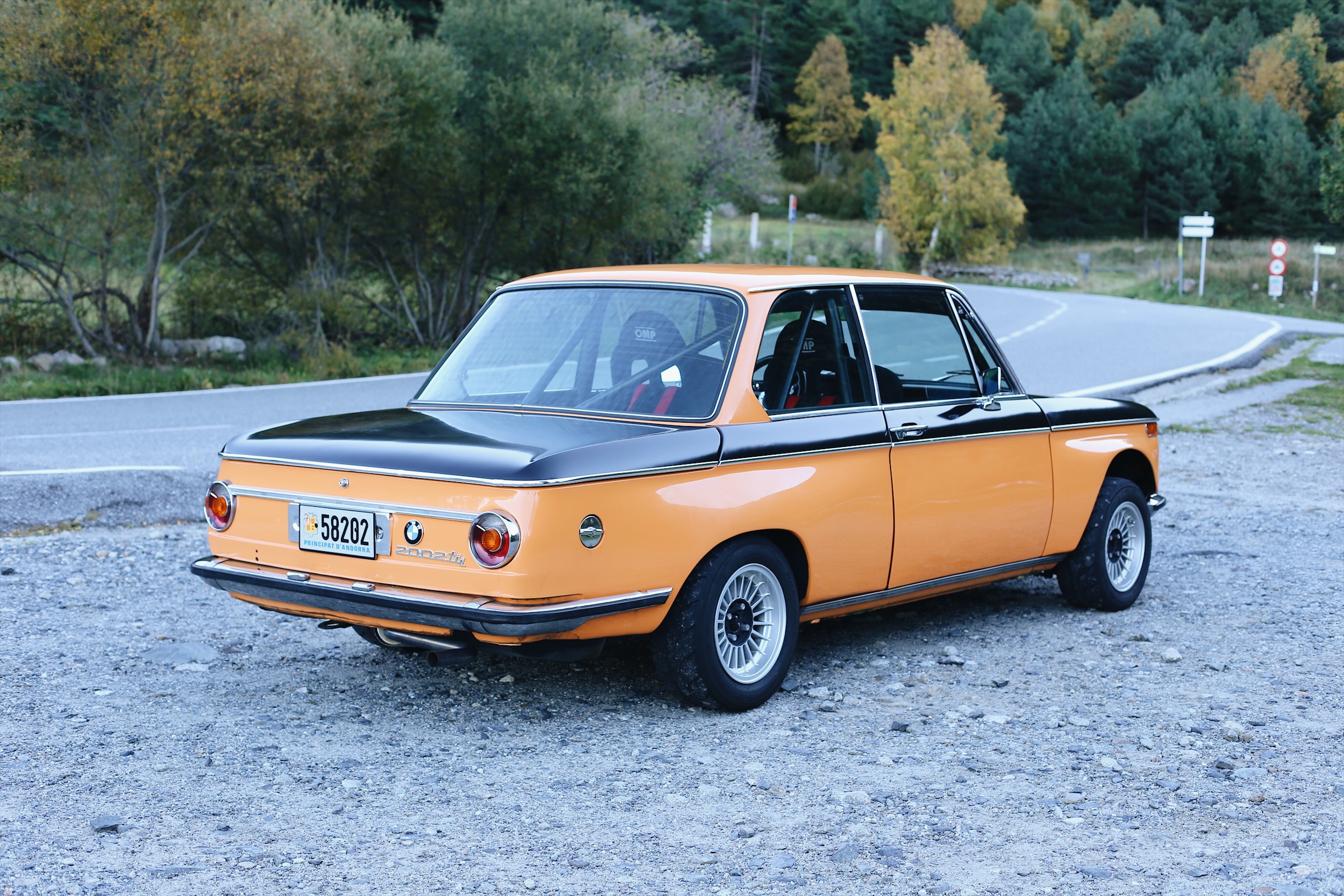 ANY de FABRICACIÓ 1973
Num BASTIDOR 2719365
Motor 2.0 ( 1.990 cc )
PREPARACIÓ a COMPETICIÓ :
Barres 6 punts

Backets OMP homologats

Cinturons arnes OMP de 5 punts homologats

4 fars CIBIE suplementaris

Barra de subjecció amortidors davanters

Latiguillos de fre metàlics

Caixa de canvis 5 marxes original

Sistema d'extinció i desconnectador homologats

RECANVI. Joc de llantes GOTI 6 x 13".

Instal.lació BLUNIK
PREU DE VENDA 33.000€
MANUFACTURE YEAR 1973
CHASSIS Num 2719365
2.0 ENGINE ( 1.990 cc )
Preparation for competition :
6 point Roll CageOMP

Backets homologated

5 point OMP Harnesses homologated

4 additional CIBIE headlights

Strut bar

Metalic break lines

Original 5 Gear Box

Homologated Extinguishers and disconnecting systems

SPARE : GOTI 6 x 13 wheels.

BLUNIK instalation.
PRICE OF SALE € 33,000
Contacte
T'interessa aquest cotxe? Poseu-vos en contacte amb nosaltres i podem organitzar una trucada o visita.
Are you interested on this car? Please get in touch with us and we can arrange a call or visit.